Girl Scout Junior Gardener Badge
Pillar: Civic Engagement/Life Skills
Outcomes: Strong sense of self, Displays positive values
Leader Guide
You can earn this badge by: Digging your hands into the earth and spending time with soil, water, and sunlight to find out how to help life grow from a tiny seed.
In Fall 2020, OCSCD Intern, Gabriella Marzella, combined the necessary steps for earning the Junior Girl Scout Gardener Badge with the online tools and resources of the Jersey-Friendly Yards website to create a step-by-step guide for scouts. The Jersey-Friendly Yards website promotes landscaping for a healthy yard and healthy environment in New Jersey. Jersey-Friendly Yards was developed by the Barnegat Bay Partnership (BBP), with funding from NJDEP. The Ocean County Soil Conservation District and Rutgers Cooperative Extension of Ocean County are partnering with BBP to offer educational programs and projects (like this one!) to help you make your yard more Jersey-Friendly!
Ms. Marzella also created the online "Gardener Gab" character to lead the Scouts through their garden journey as they work to earn their Gardener Badge. With the help of website designer, Lisa Mazzuca, of On Your Mark Design & Graphics, Gabriella's ideas have come to life on OCSCD's website. Enjoy the journey!
---
My name is Gardener Gab. I'm a Jersey-Friendly gardener. I will guide you through the 5 steps towards earning your Girl Scout Gardener Badge, which will help you become a Jersey-Friendly gardener, too! With my help, you will have the chance to: visit a garden, explore garden design, grow 6 plants, experiment with seeds and soil, and help with a community garden.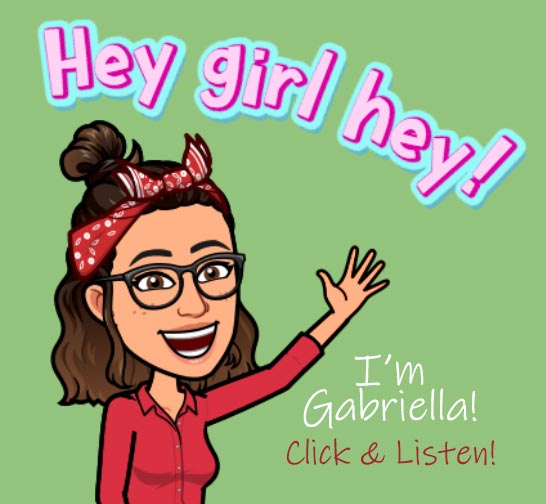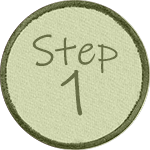 You have the option of exploring a virtual garden using the Jersey-Friendly Yards website, or you can visit a garden. Make note of your favorite plants in case you decide to grow them yourself!
---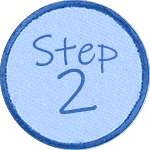 Plan your dream garden! Cut out pictures of flowers, trees, and other plants from magazines and arrange a garden plan that appeals to you. Use the photos to experiment with various layouts. Or download pictures you find online and arrange them in a Word or Google doc.
---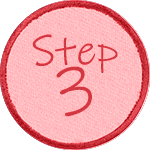 Learn which plant hardiness zone you live in. Find six plants that grow in your hardiness zone and determine which plants grow best in your local climate and soil type.
---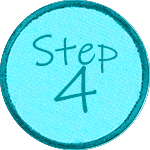 Learn how seeds germinate and plants grow. Experiment with seeds from a plant you like. Figure out what soil, water and light conditions work best when growing plants in your space. Make observations and determine how long it takes for the first leaves to poke through the soil? Do all plants grow at the rate? Which plants grew the best?
---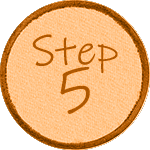 Use the knowledge you've gained to raise awareness about Jersey Friendly gardening and help out a community garden in New Jersey. Educate your family, friends and neighbors about soil health, storm water pollution and how we can help by creating a Jersey Friendly yard with Native Plants! Be sure to ask for help with planting and permission to use the space.
Additional Online Resources:
1. Check out the Junior Gardener Badge Pinterest Board for additional ideas and suggestions.
When you're finished: Congratulations, you have earned your badge! You can purchase by emailing shopdept@gsksmo.org or at https://www.girlscoutshop.com/JUNIOR-GARDENER-BADGE.