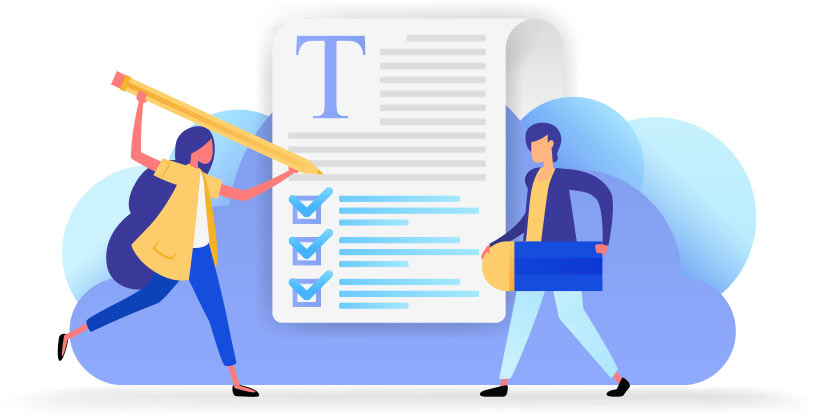 The forms on this page are required for most Soil Erosion and Sediment Control certification applications.
When applying for a certification with the District, please provide the following
1. Completed application form
2. Ownership Disclosure Affidavit and/or Property Owner Authorization Form (if required)
3. Payment (as per the current fee schedule)
4. Three (3) Soil Erosion and Sediment Control Plans (signed and sealed by an engineer), one (1) full set of plans and a stormwater management report (if applicable)
Recertification-Form
Certifications expire every 3.5 years. Refer to this sample expired certification letter.
Basin Summary Form (Hydraulic and Hydrologic Form)
Required if a drainage basin is proposed. New Jersey Hydrologic Modeling Database
Fee Schedules
OCSCD Fee Schedule
Federal Fee Schedule
Other Forms:
Fillable Soil Conservation District Open Public Records Act (OPRA) Government Records Request Form
Please submit all OPRA requests to: cmooney@soildistrict.org
Soil Conservation District Open Public Records Act (OPRA) Government Records Request Form
Please submit all OPRA requests to: cmooney@soildistrict.org
Complaint Form
If you are concerned an applicable project is not meeting soil erosion and sediment control standards