The following forms are required for most Soil Erosion and Sediment Control certification applications.
When applying for a certification with the District, please provide the following
1. Completed application form
2. Ownership Disclosure Affidavit and/or Property Owner Authorization Form (if required)
3. Payment (as per the current fee schedule)
4. Three (3) Soil Erosion and Sediment Control Plans (signed and sealed by an engineer), one (1) full set of plans and a stormwater management report (if applicable)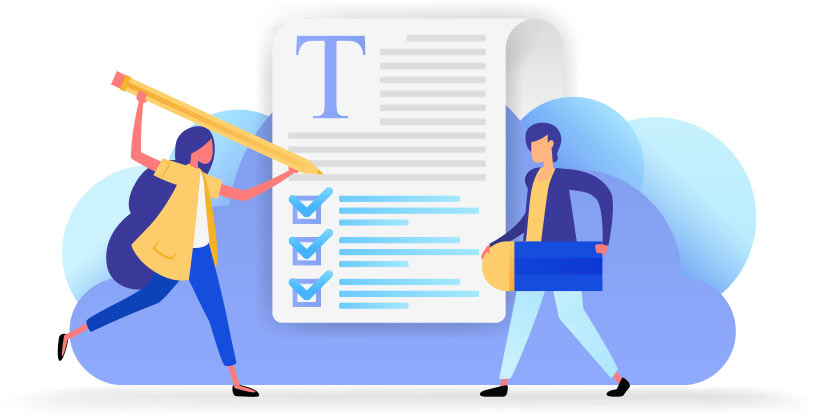 Application Forms
All forms must be completed in their entirety including original signatures, date etc.
Single Family Home / Site Plan Application
Both sides must be submitted with an original signature (additional forms may be necessary if applicant is not owner)
Non-Applicability Application (Exemption)
Click here for further clarification on projects and non-applicability
Property Owner Authorization-Form
If the applicant and the owner are not the same
Ownership Disclosure Affidavit
If the owner is a corporation, partnership, non-profit or limited liability corporation
48 Hour Advance Notification of Soil Disturbance (fillable e-form)
Submit form 48 hours before any land disturbance, see below to schedule a pre-construction meeting
Preconstruction/Active Construction Requirements
Please review requirements before the project starts
Inspection Request Form (fillable e-form)
Submit when the lot is stabilized (temporary or permanent); all permits and certifications must be valid
Soil Compaction Mitigation Verification Form
If the project is subject to soil compaction testing this must be completed before any report of compliance (ROC, CRC, FROC) can be issued. An OCSCD inspector will need to witness the testing. Click here for additional references.
Recertification-Form
Certifications expire every 3.5 years. Refer to this sample expired certification letter.
Basin Summary Form (Hydraulic and Hydrologic Form)
Required if a drainage basin is proposed. New Jersey Hydrologic Modeling Database
Fee Schedules
OCSCD Fee Schedule
Federal Fee Schedule
Other Forms:
Soil Conservation District Open Public Records Act (OPRA) Government Records Request Form
Please submit all OPRA requests to: craabe@soildistrict.org
Complaint Form
If you are concerned an applicable project is not meeting soil erosion and sediment control standards