Ocean County Soil Conservation District
Conserving and Protecting Our New Jersey Soil Since 1952. ➜ Learn More
Erosion & Sediment Control
Fill in the information below to receive regular news and updates.

Internship and Volunteer Opportunities
OCSCD has numerous internship and volunteer opportunities. Valuable experiences are available in soil conservation, public outreach, education programs and presentations, botanical research, urban agriculture initiatives, technology, graphic design, clerical and office management, and more.
Visit the Internship and Volunteer Opportunities page to review project descriptions and submit your application, or contact the District for more information: 609-971-7002
Erosion Control Practices
Soil erosion is a natural process in which particles of soil are moved by wind and water, and displaced to another location. When erosion occurs naturally, soil is relocated at about the same rate it is created, so no harm is done to the environment. However, through development and agricultural processes, the rate of erosion tends to speed up and create harmful affects both to the natural land as well as to the people living there.
The Ocean County Soil Conservation District works to control soil erosion by enforcing best management practices on work sites, along shorelines, and various other locations throughout Ocean County. Preventing erosion also prevents stormwater runoff, which will help keep the Barnegat Bay healthy as well as maintain its reputation as a valuable fishing location.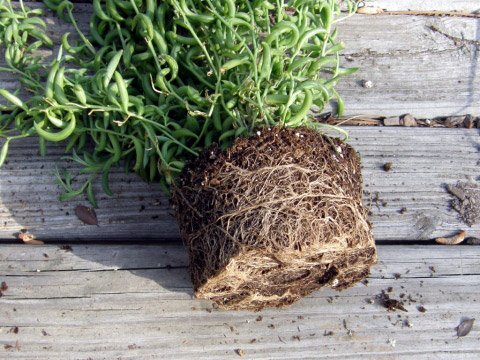 Keeping soil erosion maintained will also keep soil off city streets, prevent the need to dredge lakes and rivers, keep harmful algae and weeds from growing, and provide a healthier environment overall. Learn More