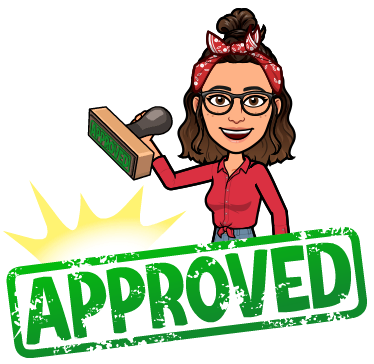 You did it!
You completed the Jersey-Friendly Girl Scout Gardener Guide and have successfully proven your expertise in becoming a New Jersey Gardener! With the completion of this journey, you will receive your gardener badge!
Thank you for taking this journey with me and continue to use your gardening skills to make our a healthier place to live in. I can't wait to see the gardening impact you make on our New Jersey home!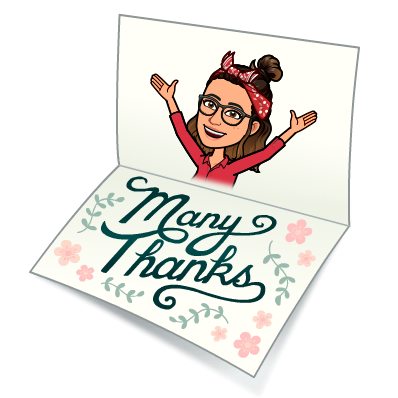 Thank you, Girl Scout Gardener!
Dear Girl Scout Gardener,
Thank you for your participation with Jersey-Friendly Yards! We hope you learned a lot about the importance of creating a Jersey-Friendly yard, as well as lots of important information about our native plants. Although you have learned a lot on this journey, the education you'll get from gardening never ends! Keep learning and remember to visit our website for more information on New Jersey gardening!
Sincerely,
Gardener Gab & The Jersey-Friendly Yards Staff