The Ocean County Soil Conservation District offers a variety of educational programs and events for students, educators and professionals, and exhibits at local festivals and events throughout the Barnegat Bay watershed. As an active leader in the community, OCSCD partners with numerous environmental organizations, government entities and community groups to bring quality programs to the public. Scroll down for a full calendar of programs and events.
Questions about education & outreach programs & events?
Call 609-991-1534 Education Outreach Specialist, Becky Laboy or Contact Us.
District Events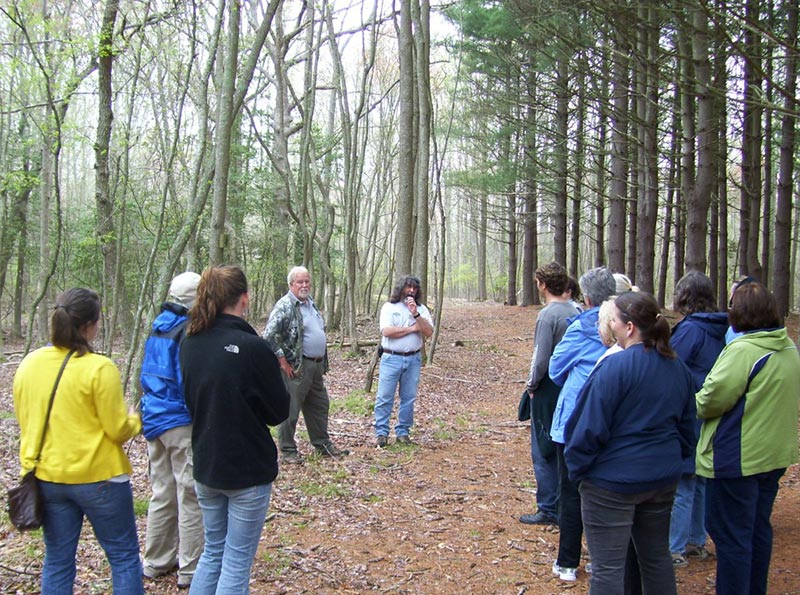 Terry O'Leary & McDuffy Barrow leading a educators on a trail at the 14th Annual Environmental Educators Roundtable Each year, the Ocean County Soil Conservation teams …
Timmy Cheung, First Place Winner in Grade Group 10-12, proudly displays his certificate, ribbon and winning poster. The New Jersey Conservation Poster Contest is an annual …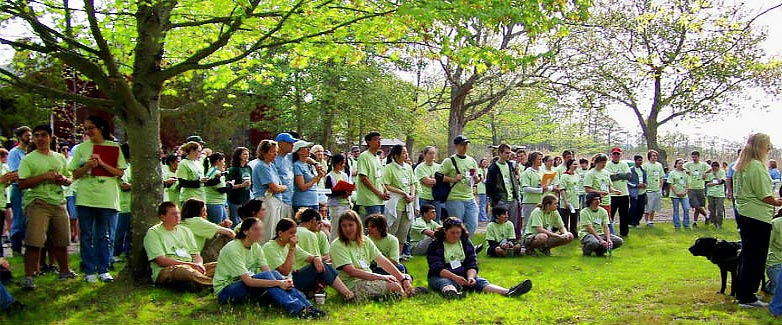 The New Jersey State Envirothon is an annual competition of high school students testing their knowledge of environmental topics through hands on interactive problem solving …
Calendar of Programs and Events in 2021: 
For more information about OCSCD's education & outreach programs & events, please call Becky Laboy, Education Outreach Specialist, 609-991-1534 or Contact Us.