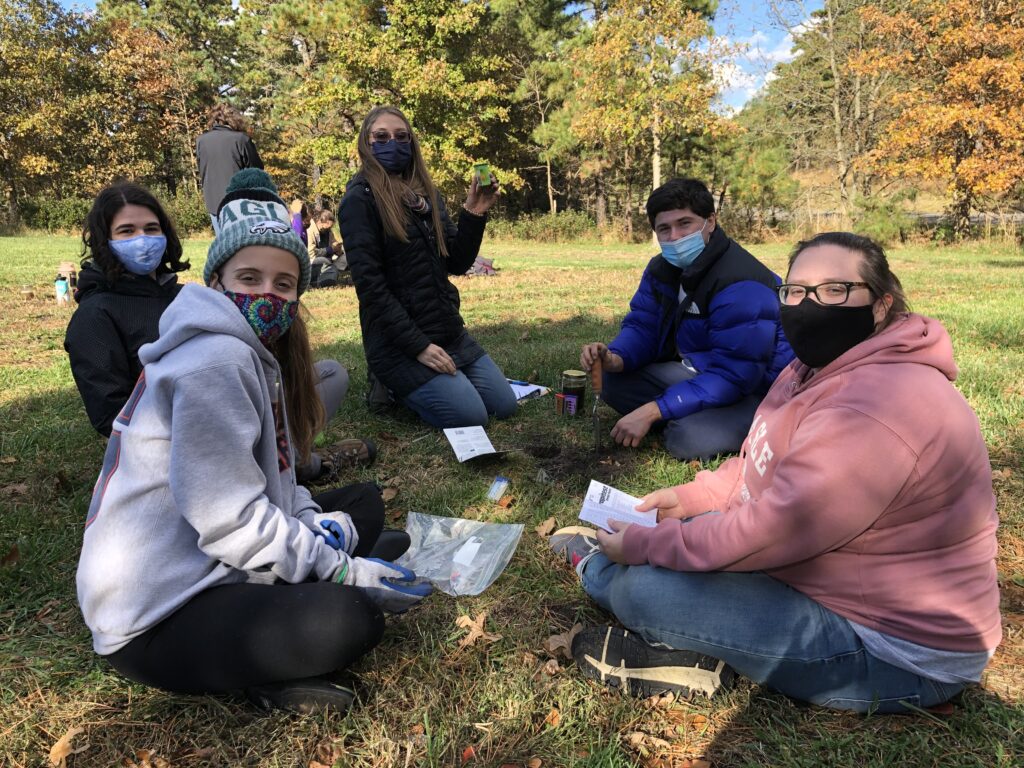 Classroom Programs and Teacher Professional Development, including statewide initiatives and contests.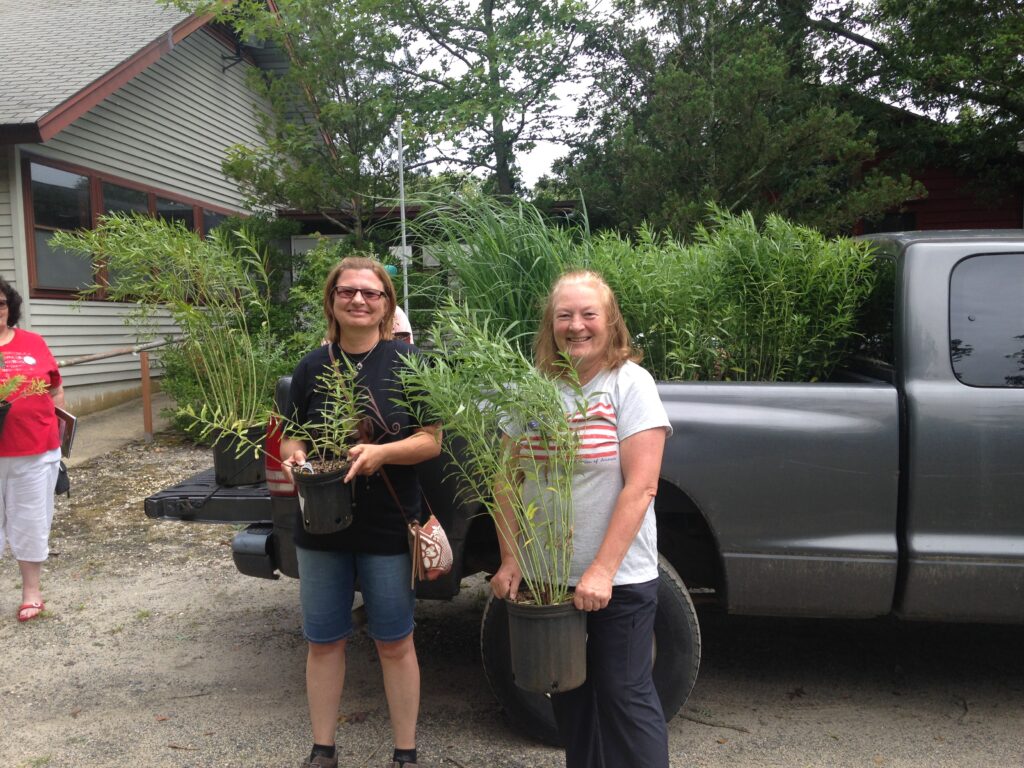 Adult Programs for garden clubs and environmental groups, as well as Kid's Programs for scouts and youth groups.
Upcoming outreach programs & events. View our full calendar and join us at our next event!
The Ocean County Soil Conservation District offers a variety of educational programs for schools and community groups, including students, teachers, scouts, garden clubs, environmental commissions and professionals throughout Ocean County. Our programs bring awareness to the importance of healthy soil and clean water, build strong connections to our native landscapes, and inspire stewardship of our watershed.
School Programs engage classrooms of students in public and private schools, and include Teacher Professional Development. Statewide Initiatives include our annual Poster Contest and NJ Envirothon.
Community Programs encompass both adult and children audiences. Adult community programs address garden clubs, environmental organizations and municipal agencies including environmental commissions. Kid's community programs are designed for scouts, summer camp groups and youth organizations.
Join us at one of our scheduled outreach programs, or book a FREE program that supports your group's interests.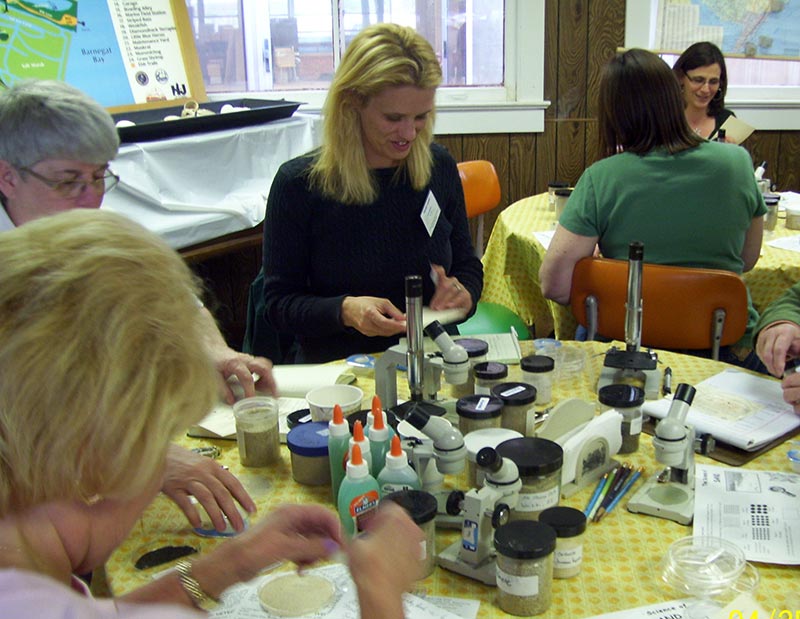 Teachers learn new skills through hands-on activities at our annual Environmental Educators Roundtable.
For more information about Education Programs and Events, please call 609-991-1534
Becky Laboy, Education Outreach Specialist, or Contact Us