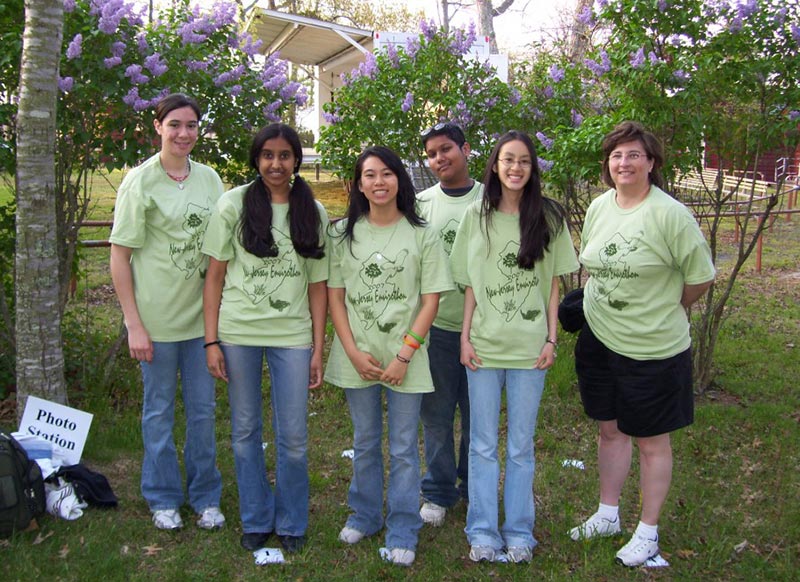 The Ocean County Soil Conservation District is a proud sponsor of the New Jersey State Envirothon.
OCSCD collaborates with our 14 sister Soil Conservation Districts and NJACD to facilitate the New Jersey Envirothon, an annual competition of high school students who test their knowledge on environmental topics. This annual competition culminates in one intense day where students test their practical knowledge of environmental topics through hands-on and interactive problem solving at five different stations. Winning teams move on to represent New Jersey in the North American Envirothon competition which is the largest high school environmental education competition in North America.
The team that best demonstrates a comprehensive understanding of natural resources, as well as teamwork and communication skills, moves on to represent New Jersey in the North American Envirothon competition which is North America's largest High School Environmental Education competition.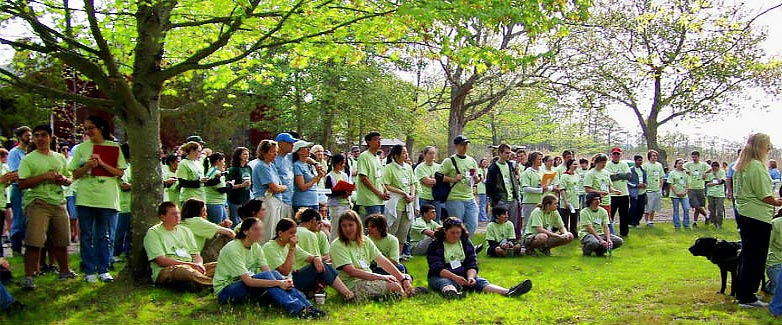 This multi-day event further tests the team's understanding of the environment and involves teams from all regions of the United States and Canada. Teams of students from each school compete in several categories, including soils, forestry, aquatics, wildlife ecology, and current environmental issues.
Participating students also have the opportunity to attend comprehensive training prior to the event. Trainings are offered at several locations throughout the state, one in North Jersey, one in Central Jersey and one in South Jersey. These training days are designed to give students an idea of the types of questions and activities that they will be asked to complete on the day of the competition.
Please visit the Official NJ Envirothon Website for more information, or to register for the next NJ Envirothon.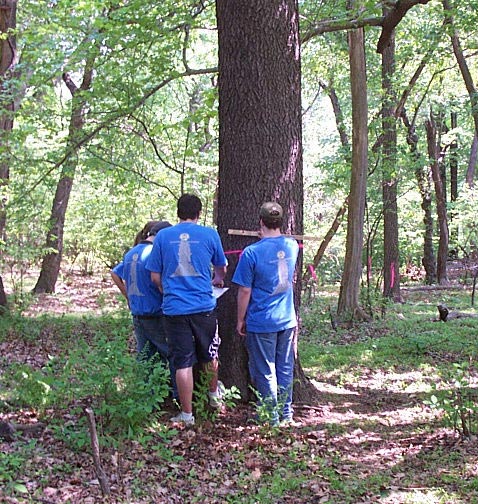 Students participating at the 2007 Envirothon.