Healthy soil is the key to a healthy environment!
Smart landscaping practices are essential to maintaining a healthy soil. Native plants, reduced fertilizer use, and an overall consciousness of soil quality are all important factors to becoming a key player in the health of the environment around you.
There are many excellent resources throughout New Jersey that will help give you a better understanding on how to maintain quality soil, as well as how to make gardening and landscaping much simpler and environment friendly.
Use these tools to help you develop and maintain a healthy soil on your residential, commercial, or agricultural properties!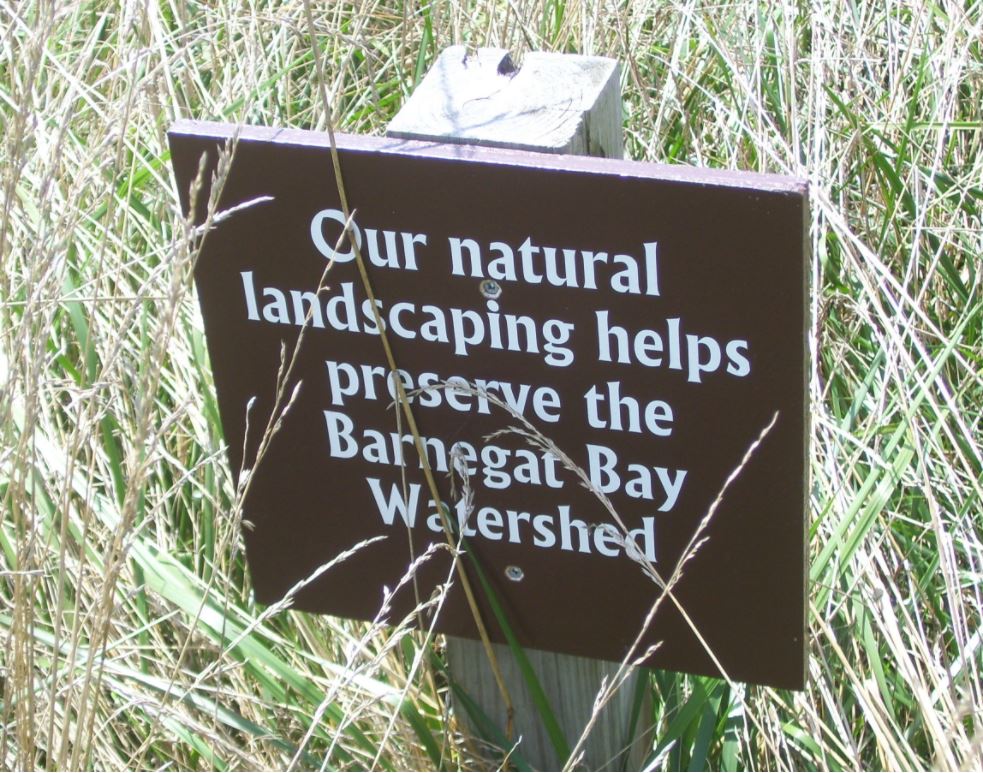 Resources for Understanding and Achieving Healthy Soil
Soil Health Fact Sheets
The NRCS has also published several different Soil Health Fact Sheets, each providing information for specific land uses.
The PDF for each is available below:
Posts From Our Blog About The Importance Of Soil Health
Webinar Series #1: Soils 101, best management Practices and the Landscape Recording of First Webinar (September 25, 2015) Presentation by Fred Schoenagel Presentation by Stephanie Murphy Presentation by Eileen Miller Webinar Series #2: Soil Health, Planning, Development & Redevelopment Aspects Recording of the Second Webinar (October 30, 2015) Presentation by Brian Friedlich Presentation by Joseph…

< Back to JFY Projects Jersey-Friendly Yards, jerseyyards.org, launched in August, 2015, was created by Barnegat Bay Partnership in 2015, and piloted by Ocean County Soil Conservation District. This website offers homeowners and gardeners simple tools to create a low maintenance, eco-friendly yard and garden. The website features a plant database consisting of over 300…

Bibliography of References The research and compilation of this bibliography was funded, in part, through a Watershed Restoration Grant (CBT # RP07-057) through the New Jersey Department of Environmental Protection. National Association of Conservation Districts (NACD) The National Association of Conservation Districts (NACD) is the nonprofit organization that represents America's 3,000 conservation districts and the…

NJ Soil Health Assessment Guide is offered as a tool for homeowners and gardeners to assist in assessing the health of their soil. Managed carefully, healthy soils support local communities through encouraging plant and animal production and sustaining water resources for future generations. Basically a healthy soil surface would consist of about half mineral and…