By Christine Raabe, District Director
Our 2021 Annual Report was produced in an effort to share the success stories of the District. It represents the beginning of what we hope is an ongoing "Conservation Conversation" that will not only benefit the valuable natural resources of our county and region, but also the people that live and work in our local communities. In this year's Annual Report we have shared a snapshot of the District – our staff, our partners, our programs and our projects.
The Ocean County Soil Conservation District (District or OCSCD) strives to build and sustain a conservation legacy through implementation of the Soil Erosion and Sediment Control Act, as well as a robust Education & Outreach Program. The District views its role in protecting soil and water quality as integral to the health and vibrancy of our community. Through effective regulation and innovative education programs we can ensure a flourishing watershed that serves our constituents and sustains the natural resources of the region. As one of the 3000+ soil conservation districts in the United States, OCSCD embodies its role as a local conservation voice. Ocean County Soil Conservation District is proud of its many accomplishments.
Through open and effective communications with many partners and local community leaders, the District addresses critical and priority issues pertaining to the protection of soil and water. OCSCD welcomes input and participation and seeks opportunities to engage with constituents and enhance our effectiveness.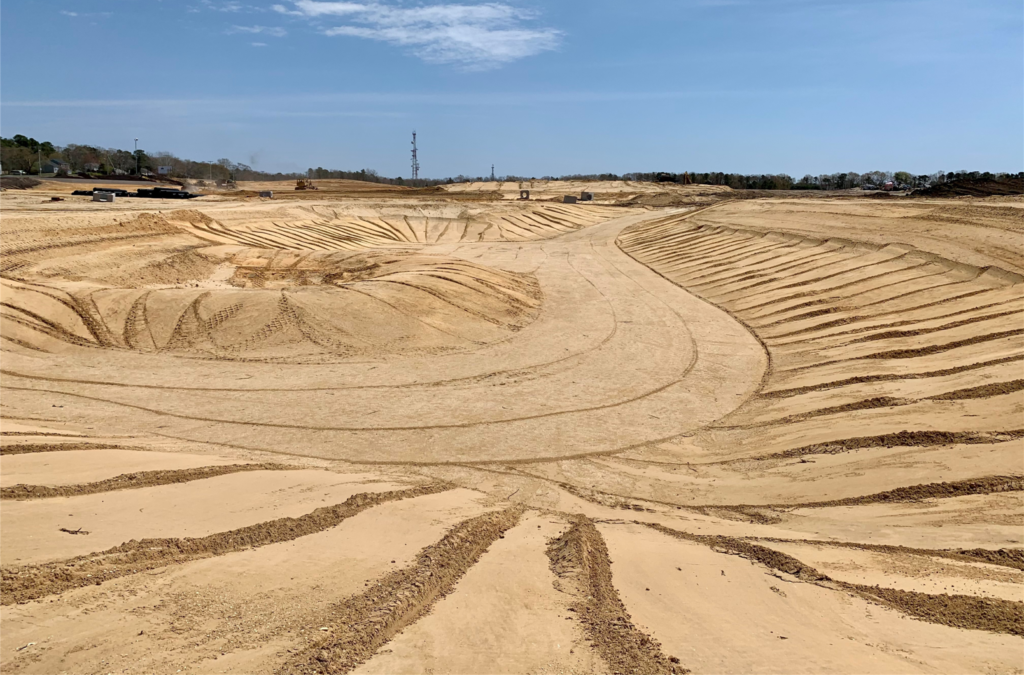 We hope that you will find our story of interest and we welcome your comments and input. The District looks forward to 2022 and the ongoing opportunity to do our part in protecting the resources of Ocean County.