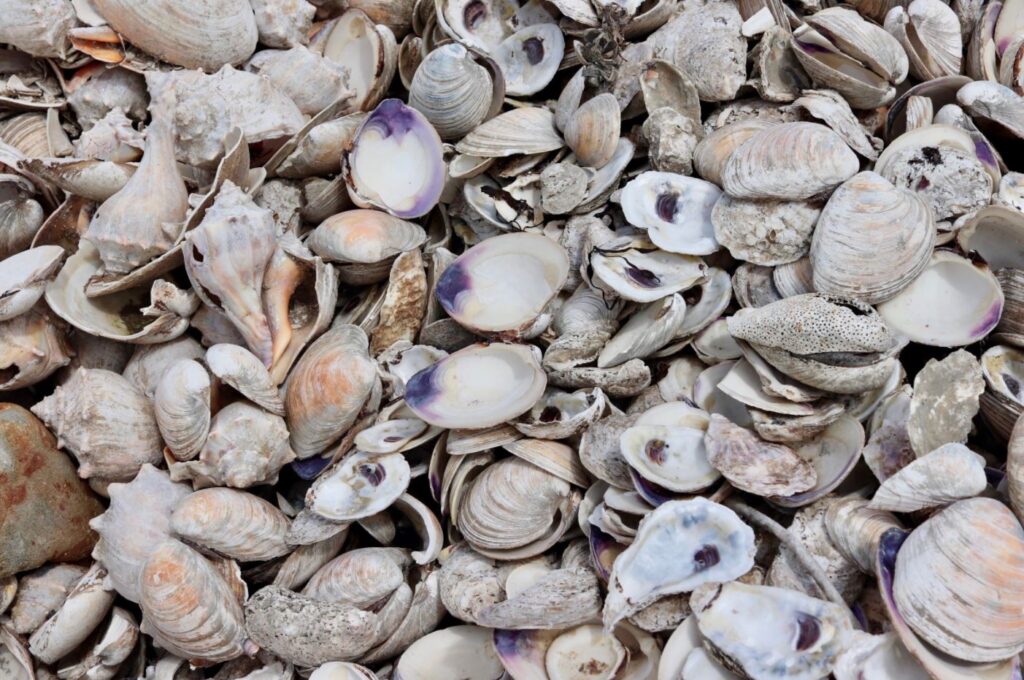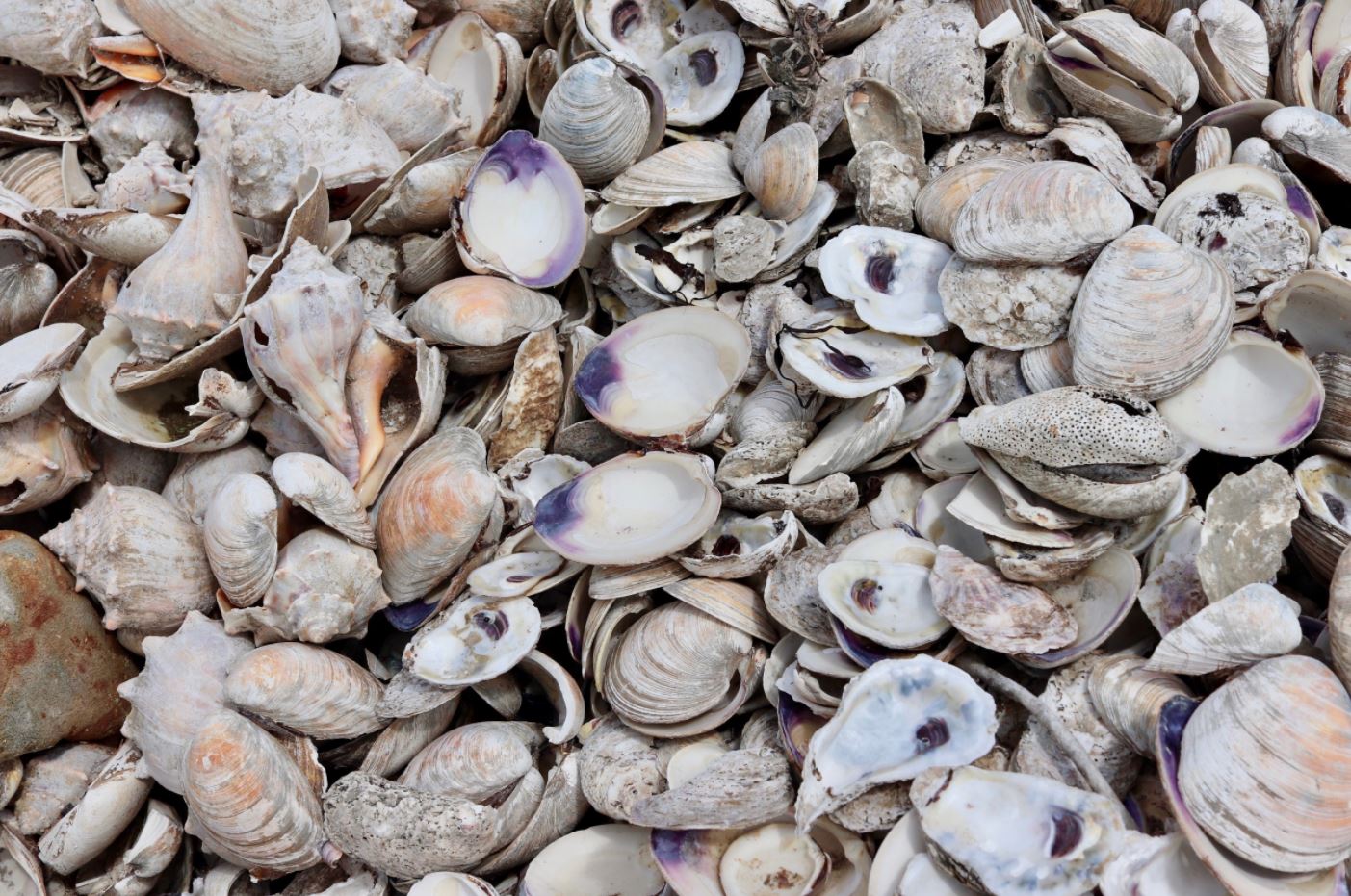 (June, 2021) The main goal of SPARC was to initiate conservation planning and technical assistance training for New Jersey coastal bays that emphasizes the natural resource needs and concerns of regional shellfish aquaculture producers and to provide access to various opportunities.  OCSCD used this grant as an initial and necessary first step in establishing a regional and inclusive approach to engaging soil conservation districts in building capacity to achieve fulfillment of an identified natural resource conservation need that focuses on estuarine shellfish farming and coastal aquaculture.
Education & Achievement
In addition to networking with aquaculture industry professionals, research scientists and NRCS planners, Ms. Adams participated in a total of 54 courses, trainings, and workshops, including the Rutgers Coastal Stewardship Program and the Chesapeake Bay National Estuarine Research Reserve's "Equitable Negotiation on the Coast" course. Considerable time was spent participating in NRCS courses, trainings, nearly 30 field visits, as well as the structure and implementation of NRCS conservation planning. In June 2021, Kristin Adams was approved as an NRCS Apprentice Conservation Planner, indicating completion of all the necessary course work, on the job training and supervisor approved experience/knowledge checks required for this step.
Identifying and Understanding Concerns of local Shellfish Farmers
Another goal for the SPARC project was to organize a broad-based Advisory Committee Partnership that connects with local shellfish farmers, primarily within Barnegat and Great Bays, in order to gain a better understanding of their specific natural resource concerns. The District was fortunate to gain the support from a diverse group of devoted partners, including: NRCS, NJ Department of Agriculture, NJ Department of Environmental Protection – Bureau of Shellfisheries, Barnegat Bay Partnership, Long Beach Township, Stockton University, Rutgers Cooperative Extension of Ocean County, Parsons Mariculture and Jetty/Jetty Rock Foundation.
These partners have and continue to aid in getting the SPARC project off the ground and will be a vital part of future projects in the aquaculture initiative as it evolves. A dialogue between the District, NJ NRCS and partners has begun regarding the potential adoption of new conservation practice scenarios that would provide additional opportunities for aquaculture producers. These include oyster reef restoration and setting tanks/raceways for the raising of shellfish larvae.
NACD TAG2020 – SPARC Year 1 Grant Totals (August 2020 – June 2021)
Grant funded staff hours: 785
OCSCD match funded staff hours: 163
Grant funded staff salary and fringe benefits: $40,800
Grant funded training, travel & equipment: $1,589
OCSCD match funded staff salary and fringe benefits: $11,821
Total training and courses attended: 54
Total farm visits and conservation plans assisted: 27
Expanding Opportunities and Improving Ecological Health
SPARC has provided OCSCD a unique opportunity to expand its goals, mission and natural resource assistance to the ecosystems in the region. By connecting soil and water conservation efforts, the District has expanded outreach to all user groups that rely on a healthy and thriving watershed, including the aquaculture community.  Ultimately, the work of the District's Aquaculture Initiative will expand opportunities for shellfish producers and will also help to improve the ecological health of the Barnegat and Great Bay estuaries and ecosystems. Being awarded the NACD's Technical Assistance Grant for 2021, the District anticipates continued successes of SPARC and looks forward to meeting the needs of the unique aquaculture community in the region.