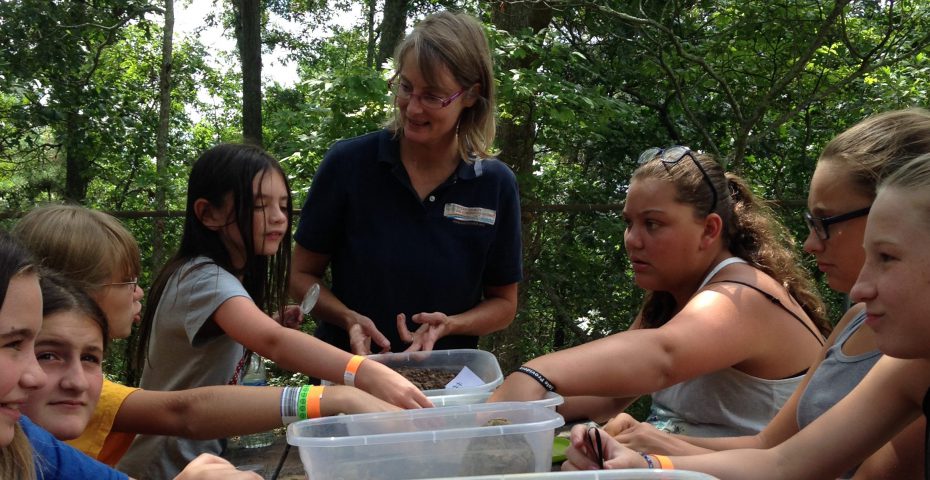 Are you interested in an educational program for your young learners? Ocean County Soil Conservation District offers programs to children of all ages. Peruse our suite of programs and Contact Us, or call Becky Laboy, Education Outreach Specialist, 609-991-1534.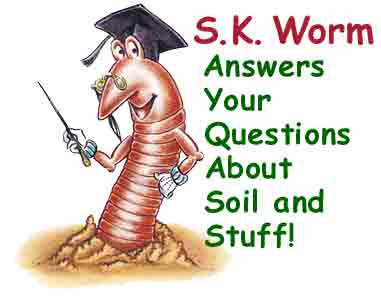 Worms – Heroes of the Earth
(This program is a hit with younger children, up to age 7.)
Where would we be without worms and other soil-dwelling critters? We would be waist-deep in waste, and knee-high in leaves! Meet "S.K. Worm", sock-puppet, who will teach about the importance of soil – the stuff of Earth. People need soil to grow the food we eat, to sustain trees that provide us with the air we breathe, and to clean the water we drink. Have fun with S.K. Worm and his soil friends, as we honor the Heroes of the Earth!
---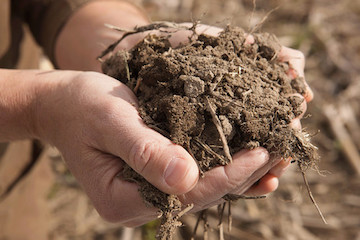 Soil Exploration and Discovery
(This program is ideal for children ages 6-8yrs.)
Soil is at the root of all life on earth! This hands-on explore-and-discover experience will guide children to a basic understanding about the importance of soil. Embedded activities include a comparison of several soil samples, an introduction to a soil profile, a look at the ingredients of soil, and making soil from scratch – with the help of some soil critters.
---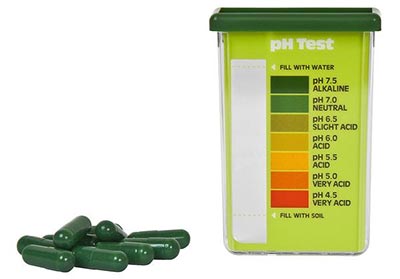 Soil Scientists
(This program is for learners ages 9-12 yrs.)
Soil is the foundation of all life on earth. We depend on soil to support our crops for food. We get the nutrients we need from the food we eat. Our food get their nutrients from the soil. We will test soil samples for macronutrients including Nitrogen, Phosphorus and Potassium, as well as pH.
---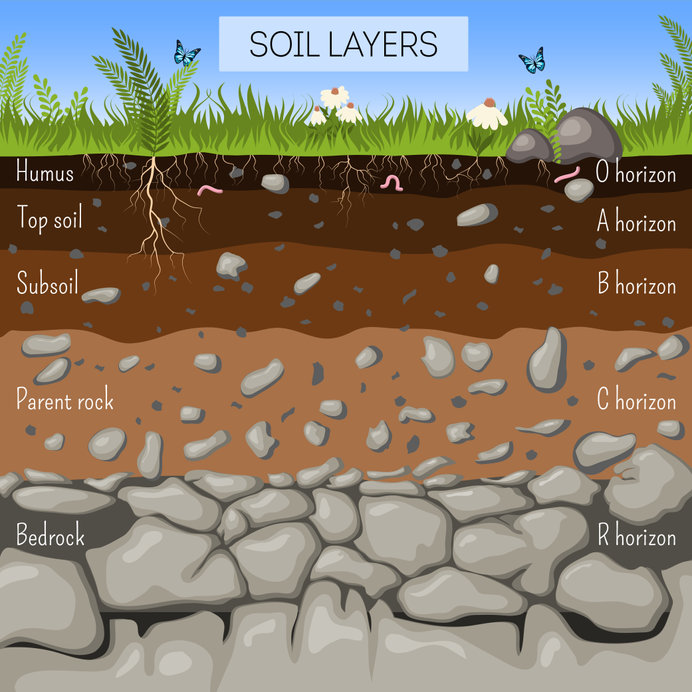 Investigating the Complexities of Soil
(This program suits students ages 13yrs and up.)
This program offers students an opportunity to dig deeper into soil science by investigating the physical, chemical and biological properties of soil. Specific topics may include: soil composition, soil horizons, soil texture, nutrients, organic matter, soil food web, and soil-plant relationships. Explore and discover the complexities of soil!
---