Are you interested in an educational program for your group? We engage a variety of adult audiences including garden clubs, environmental groups, library clubs, municipal agencies and more. Explore our topics below or contact us about arranging a program tailored to your group's interests. The programs currently available include:
For more information about Education Programs and Events, please call Becky Laboy,
Education Outreach Specialist, 609-991-1534 or Contact Us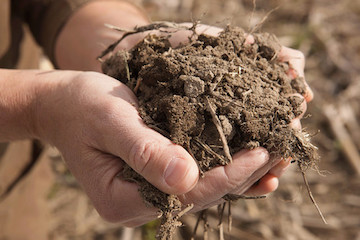 Don't Treat Your Soil Like Dirt!
Soil is one of the most important components of your garden, but possibly the least understood. In this program, we will explore the chemical, physical and biological processes of soil and how they work together to create a healthy foundation for your native plant garden.

---
Jersey-Friendly Yards – Landscaping for a Healthy Environment
Learn how gardening with native plants can save you time and money, conserve water, create healthy soil, and attract wildlife to your backyard. This program will teach you the steps involved with creating a low maintenance Jersey-Friendly garden or landscape.

---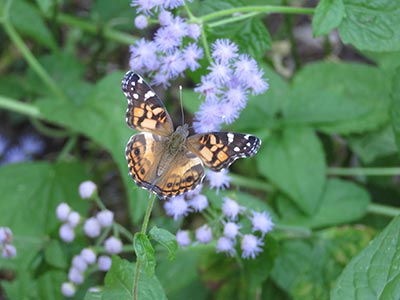 Gardening for Pollinators
Pollinators such as bees and butterflies not only adorn our yards, they provide important eco-services to humans. Discover ways to create backyard habitat using native plants that supports these beautiful creatures, starting with healthy soil.

---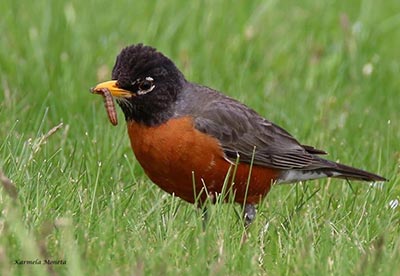 Healthy Soil is for the Birds
Birds rely on healthy soil just as much as humans do.  Trees, shrubs and flowers need healthy soil to grow – in turn, they provide food, shelter and places for birds to nest. Explore the connections between soil, plants and birds, and learn about the amazing diversity of avian species with whom we share our world!

---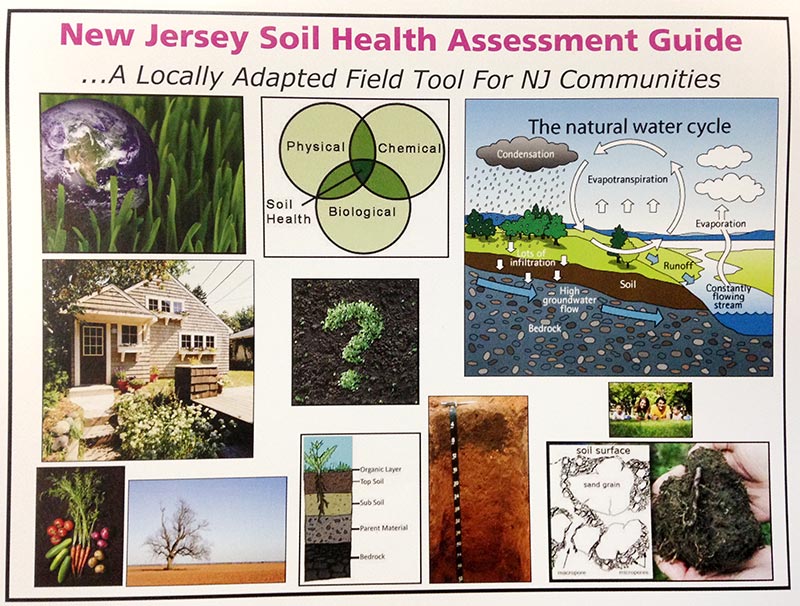 Assessing Your Soil's Health
*This program requires an outdoor space in which to conduct a soil assessment demonstration.
A healthy garden begins with a foundation of healthy soil. A Soil Health Assessment can provide you with valuable information about the heath of your soil and offer solutions to common problems such as compaction, erosion, lack of nutrients, and pH. Learn how to assess your own soil and explore solutions for a healthier landscape.

---